Podcast Episode 105: Where to Eat in the Bahamas
In this episode of the Find Dining Podcast, Alanna Rodgers, founder of Tru Bahamian Food Tours, tells us all about the food scene in the Bahamas. We discuss hurricane season, octopus, and tropical fruits.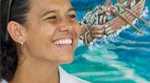 Alanna Rodgers
1. Food for Thought
Q: What is the national food of the Bahamas?
2. Out of the Frying Pan
Favorite Foodie Event: Paradise Plates (benefits Hands for Hunger ) or the Junkanoo Festival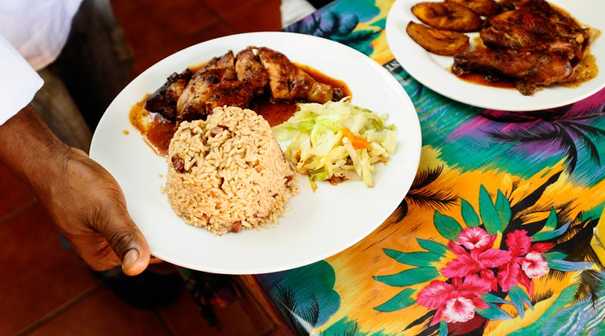 Bahamian Food