Episode 48: Tales of the Cocktail in New Orleans
Subscribe or leave a review in iTunes.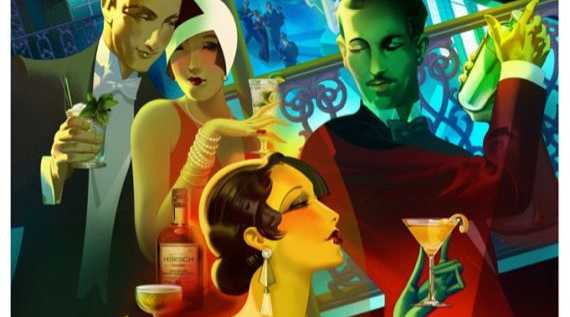 Tales of the Cocktail 2013 Poster
In this episode of the Find Dining Podcast, Ann Tuennerman talks about the 2013 program at Tales of the Cocktail, the world's premiere mixology conference.
July 17-21, 2013: Buy Tickets

Visit the Tales of the Cocktail website

Check out the 59 seminar sessions at the 2013 conference

Read Dale DeGroff's The Craft of the Cocktail

Details on the Spirited Awards
Food for Thought:
Q: What was the occupation of Antoine Peychaud, the creator of Peychaud's Bitters ?

A: Pharmacist.
Out of the Frying Pan Picks:
Place with the Best Beer Selection: Avenue Pub

Most Romantic Spot for Drinks: French 75 Bar or Belocq

Favorite Place for Dessert: Palace Cafe (get the white chocolate bread pudding)

Best Decor: Arnaud's at Christmas and Mardi Gras