Podcast Episode 40: The Greenhouse Tavern in Cleveland
Subscribe or leave a review in iTunes.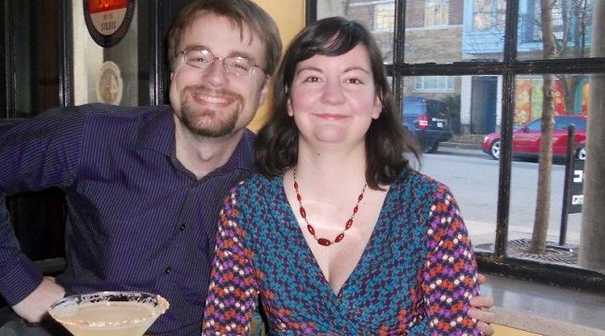 Amanda Hicken
In this episode of the Find Dining Podcast, Amanda Hicken of Clue Into Cleveland offers up another great restaurant recommendation: The Greenhouse Tavern in Cleveland, Ohio, where Chef Jonathon Sawyer serves up French and seasonally inspired gastropub dishes like Roasted Pig's Head and Animal Style Frites. We talk about urban gardens, pickle bars, and eating eye sockets.
Amanda recommends:
Hand Ground Beef Tartar

Crispy Hominy

Crispy Chicken Wings Confit

Roasted Pig's Head

Animal Style Frites

Buttered Popcorn Pot de Crème

Jeni's Ice Cream

A "Kitchen Coffee" to thank the restaurant
Cleveland, Ohio Dining Districts to Explore:
Ohio City

Tremont

Downtown
Cleveland, Ohio Food Events:
Taste of the Browns (Fall)

Silver Spoon Awards (hosted by Cleveland Magazine ) (Spring)

Dinner in the Dark (monthly, year-round)
Food for Thought:
Q: What nationally known Italian chef got his start in Cleveland?
Out of the Frying Pan Picks:
Best Beer Selection: Buckeye Beer Engine

Favorite Place to Eat Near the Rock and Roll Hall of Fame: Winks Bar and Grille

Favorite Place for Breakfast: Café Melissa

Favorite Place for Drinks After Work: Velvet Tango Room

Favorite Place to Get a Burger: B Spot

Favorite Place for Outdoor Dining: Reddstone

Favorite Place to Buy Cheese: The West Side Market

Best Place for a First Date: L'Albatros Brasserie + Bar (fancy) or Happy Dog (casual)