5 Questions with Palemon Larios Nieves of Pitaya Food Tours
Palemon Larios is an adventure seeker for his taste buds. He enjoys the mix of flavors that are traditional to create a completely new dish.
1. What foods is your city known for?
Guadalajara is known throughout Mexico to have a unique and original culinary culture. The traditional foods we are known for are: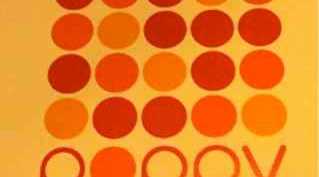 logo
Carne en su Jugo (Meat in its Juice): Its a plate of cooked thin sliced beef bathed with beef broth and boiled pinto beans. Topped with white onion and cilantro. You can't miss the fresh made tortillas!

Torta Ahogada (Drowned Sandwich): Its a long, salted and hardened bread roll (typical to this city) that is cut in the middle and stuffed with re-fried beans and carnitas (pork meat). It is then drowned in a tomato sauce thus giving its peculiar name and taste.

Birria (Goat Stew): This is a dish from the 1700's colonial period that is well alive today. It is the representation of the mix of cultures from the Spaniards and indigenous people of Mexico. It is goat meat stewed in a tomato and spicy sauce for at least 12 hours in low heat. Before it is served the meat is broiled to caramelize it and give it an even greater taste.

Jericalla: This is the Mexican take on Crème brûlée. It is made with egg yolks, milk, cinnamon, vanilla and sugar. The only difference is hat we don't broil the top after it has been baked. We add condensed milk or cajeta (cooked goat condensed milk).

Pozole Rojo (Red Pozole): Most pozoles in Mexico are made the same way and with the same ingredients: pork meat, hominy, water, spices and a lot of patience. The only difference is that people in Guadalajara add tomato and chili sauce to the stew thus making it red. It is a tradition to make the three colors of pozole, red, white and green, when we celebrate Mexican Independence day.
2. What neighborhoods should people visit when they come to your city?
If you want to experience the culinary culture of this city you must visit the following neighborhoods and markets: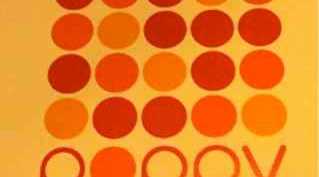 logo
Providencia Neighborhood

Lafayette and Americana Neighborhood

Santa Teresita Neighborhood

Downtown Guadalajara Neighborhood

Chapultepec Market

Mexico Market
3. Are there any events foodies should plan their trip to your city around?
Yes! In October, you can come and enjoy the many artisan beers in the Beer Festival. Here you will enjoy all national and international beer - remember that Mexico makes plenty of great beers. Also in October, you can not miss Fiestas de Octubre (October State Fair) were you can enjoy an array of traditional Mexican street food.
In March is the COME International Food Festival. Here you can enjoy the different flavors from the city and other states of Mexico and from around the world.
December is another time of year to visit Guadalajara. During that time you can enjoy buñuelos, champurrado and a fruit punch with a touch of tequila or mezcal. Don't forget the tamales!
4. What can people expect on your food tours?
You can expect authenticity as we will take you by the hand and away from the touristy areas to lead you to were the real Tapatios (nickname for the people who live in Guadalajara) eat and buy their groceries. You will have have fun learning about the history of this 400+ year-old city with its many secrets, legends and way of life.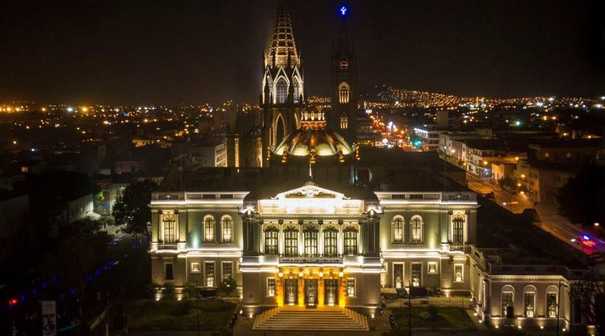 gdlnight
5. Do you see any new food trends in your city?
Yes. Many new and upcoming restaurants and "mom & pop" type shops are going back to the old methods of cooking and fusing them with what they have learned in culinary school or on their own to create new dishes. An example of this is the use of the many dried and fresh chilies that are available in Mexico. Many use them in desserts, soups, body lotion and even shampoo!