Podcast Episode 85: Where to Eat in Cape Cod
In this episode of the Find Dining podcast, Colleen Franzreb, founder of Cape Cod Foodie Tours, talks to us about dining in Cape Cod. We discuss how to build a food tour business, the secret to great fish and chips, and the how to avoid Cape traffic.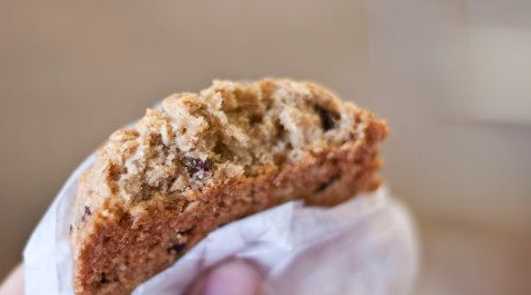 Kayak Cookies on the Cape
Food for Thought
Q: What iconic food was first served in Plymouth, Massachusetts beginning in the 17th Century, the name of which elicits blank stares for anyone outside of New England?
Out of the Frying Pan Picks: