Podcast Episode 101: Where to Eat in Durham, North Carolina
In this episode of the Find Dining podcast, Sam Poley of the Durham Convention and Visitors Bureau tells us what makes the food scene in his North Carolina city unlike anywhere else. We discuss the close-knit chef community, what to do between meals, and the different styles of Carolina barbecue.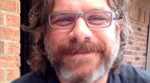 Sam Poley
1. Food for Thought
Q : Durham is the only place in the US where this spirit is legally made and bottled. What is is?
2. Out of the Frying Pan Picks
Best Outdoor Dining Options: American Tobacco Historic District, Gughlhupf in the Rockwood District, Vin Rouge in Ninth St District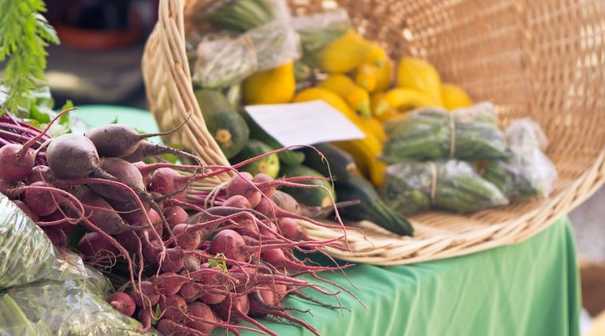 Durham Farmers' Market (photo by Dan Hacker Photography)
Best Place for Kids: Geer Street Garden, Motorco Music Hall,

Place to get a great cocktail: Mateo Bar de Tapas, Alley Twenty Six

Chefs to watch: Matt Kelly, Phoebe Lawless, Scott Howell

Best Place for Dessert: Scratch, Loaf, Monuts Donuts, Daisy Cakes, Cocoa Cinnamon, The Parlour