Podcast Episode 47: Silly Goose in Nashville
In this episode of the Find Dining Podcast, Angela Roberts of Spinach Tiger recommends Silly Goose in Nashville, where Chef Roderick Bailey serves up Americana dishes like dry rubbed pork ribs and citrus & greek yogurt marinated chicken. We discuss Honky Tonk Row, George Foreman Grills and the city's eponymous television show.
Subscribe or leave a review in iTunes.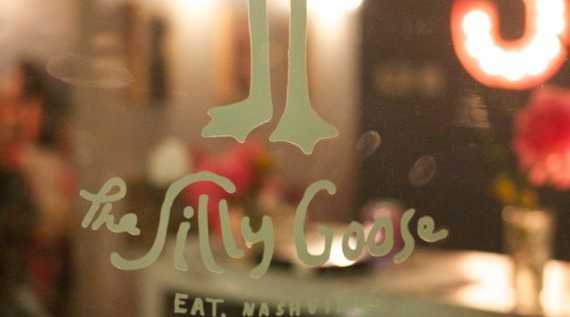 IMG_9345
Angela recommends:
The Claw: 12 grilled wild gulf shrimp, applewood bacon jam, lemon, tuscan bread, fennel pollen, parsley

The Pack Mule: 5 dry rubbed pork ribs, papaw's "ho" cakes, local apples, mustard greens, orange-dried chili sauce

The Hustler: 17 citrus & greek yogurt marinated chicken, red lentils, kale, chili oil, spicy tamarind sauce, Noble Springs feta

The housemade ice cream
Nashville Dining Districts to Explore:
East Nashville

Honky Tonk Row

Germantown

Downtown Franklin
Nashville Food Events:
Food for Thought:
Q: Name the first mass-produced multiple-ingredient candy bar, which comes Nashville.
Out of the Frying Pan Picks: